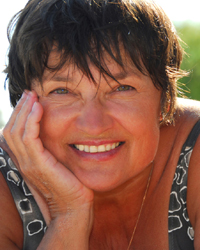 When a tooth is cracked, decayed and damaged, a crown could be needed to be fitted to preserve the remaining natural tooth. A crown is a covering that fits over the original tooth and corrects appearance, restores the tooth's purpose and can improve overall oral health. Every tooth has a unique situation and reason for it needing a crown! Our office provides all-ceramic, porcelain-fused-to-metal, and gold crowns to provide the best restoration for any tooth under any circumstance!
Reasons to consider Crowns and/or Bridgework
Replace Missing Teeth
Repair Broken Teeth
Repair Chipped Teeth
Replace Existing Failing Restorations
Great Esthetics
All-Ceramic, Porcelain-Fused-To-Metal and Gold
Restore a Healthy Dentition
Diastema Closure (Front Tooth Gap Closure)
 Contact us today at 480-443-339, or fill out the short form to the right and we will get back with you.